Together With The Most Engaging Designer of Today, We Create Original, 100% Handmade and Long Lasting Furniture at Great Prices.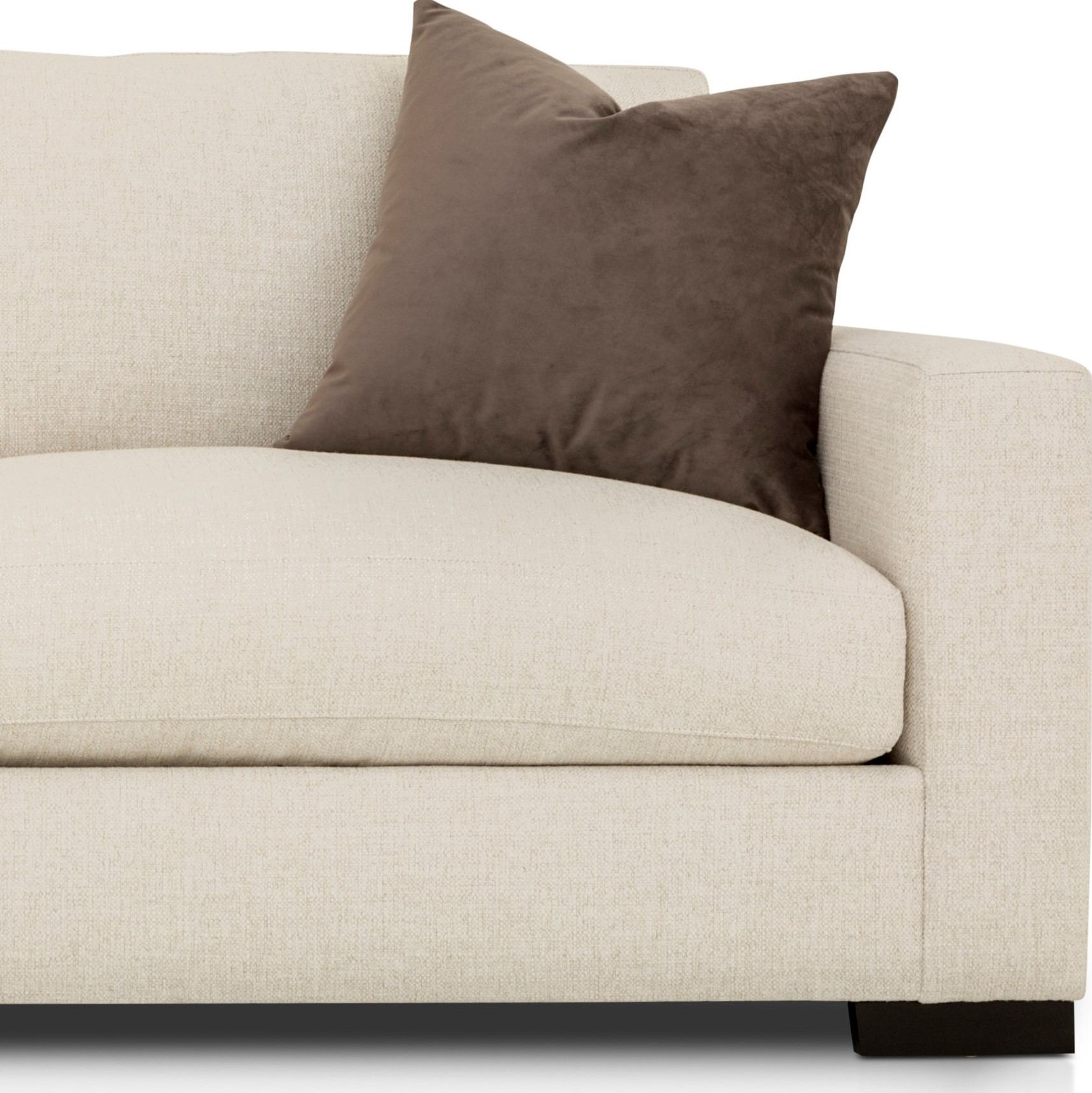 Custom Furniture Made in 3-5 weeks!
Explore 25+ fabrics to choose 10 free swatches sent to you.
a selection of 20+ wood leg finishes.
Styles with nailhead details.
Customize yours now!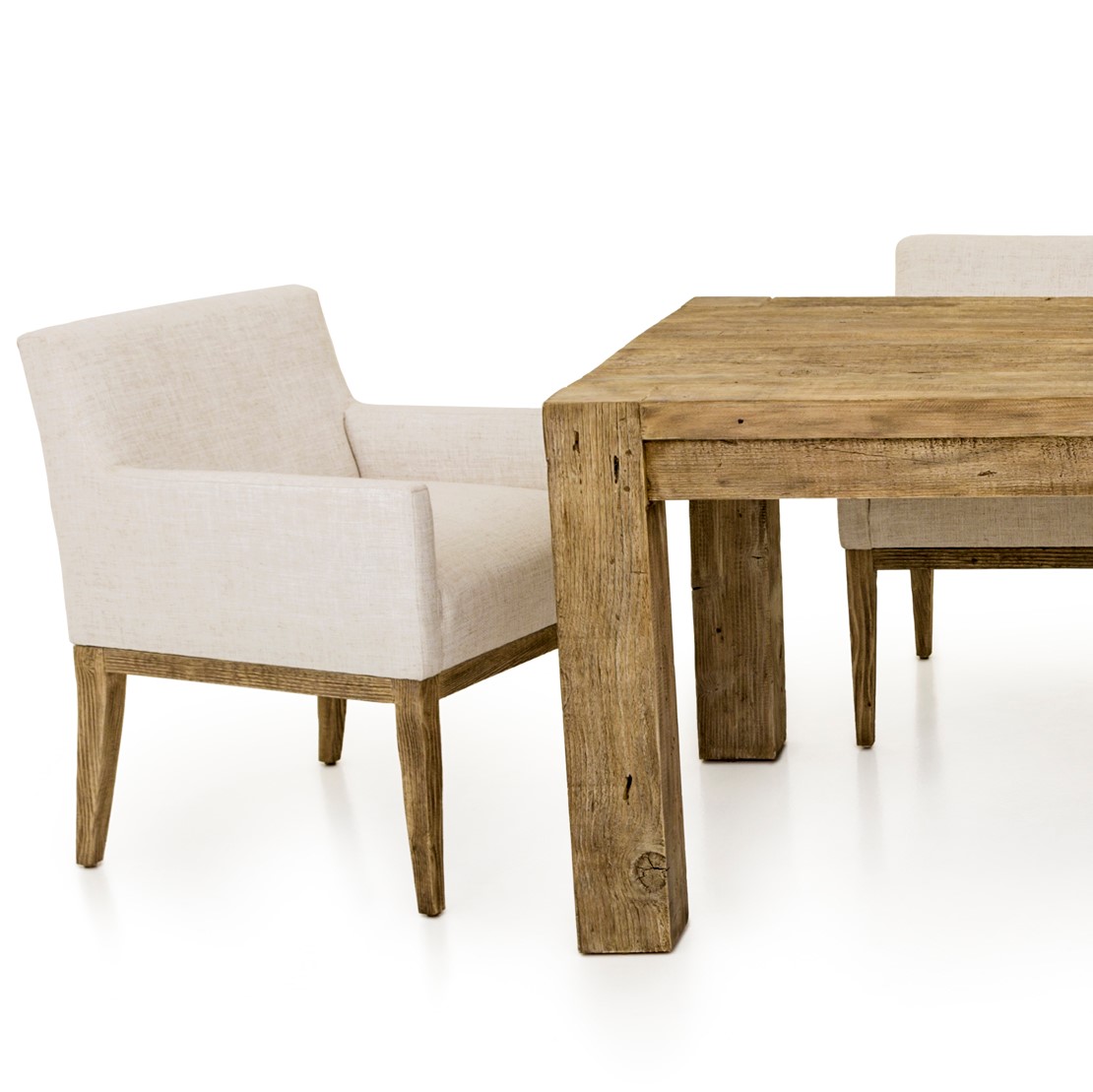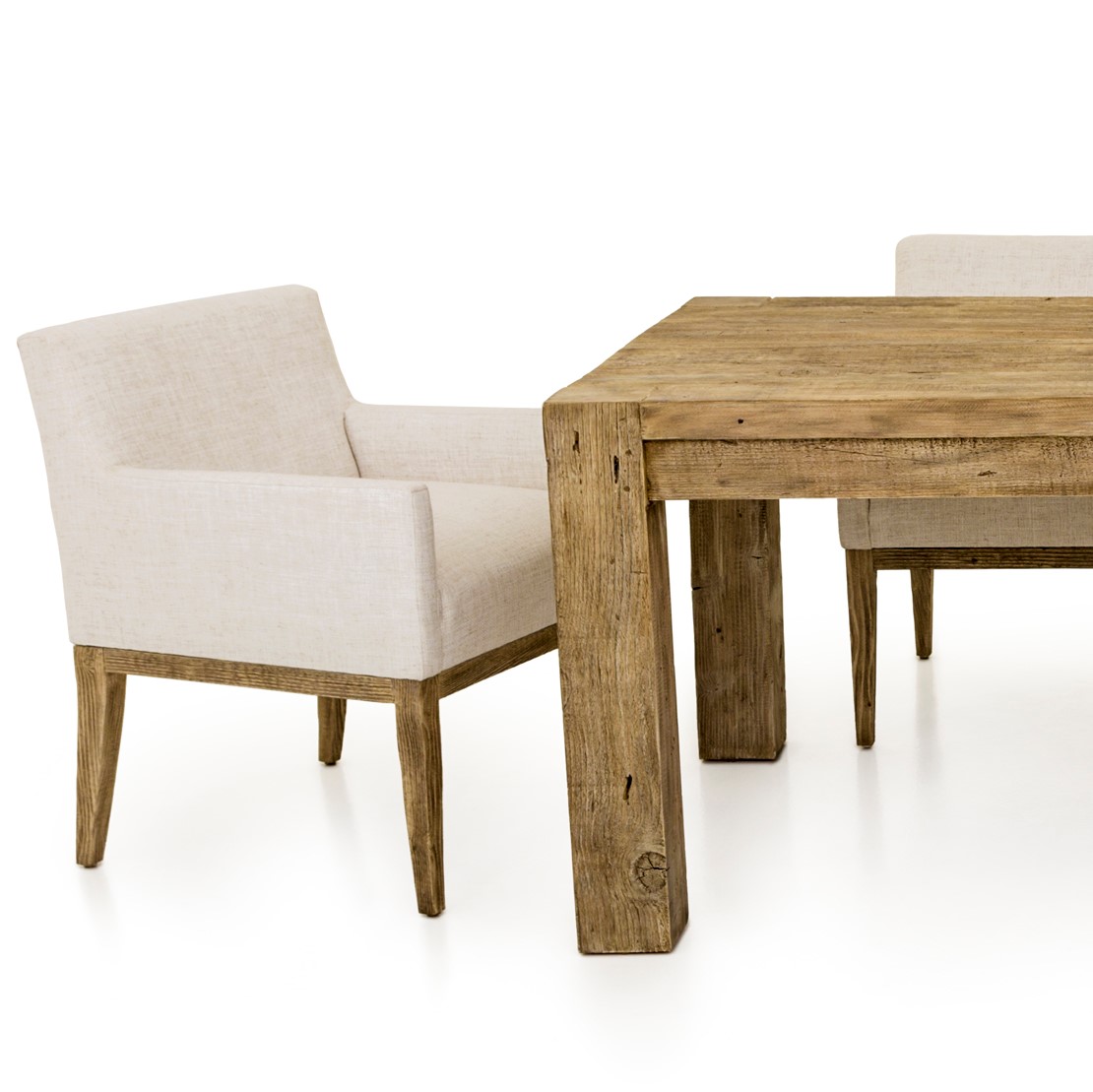 Build to last a lifetime - Solid and reclaimed wood furniture.
At Bellum Furniture, we made the finest solid and reclaimed wood furniture that will last you a lifetime.
A selection of 20+ wood finishes
Custom Yours Now!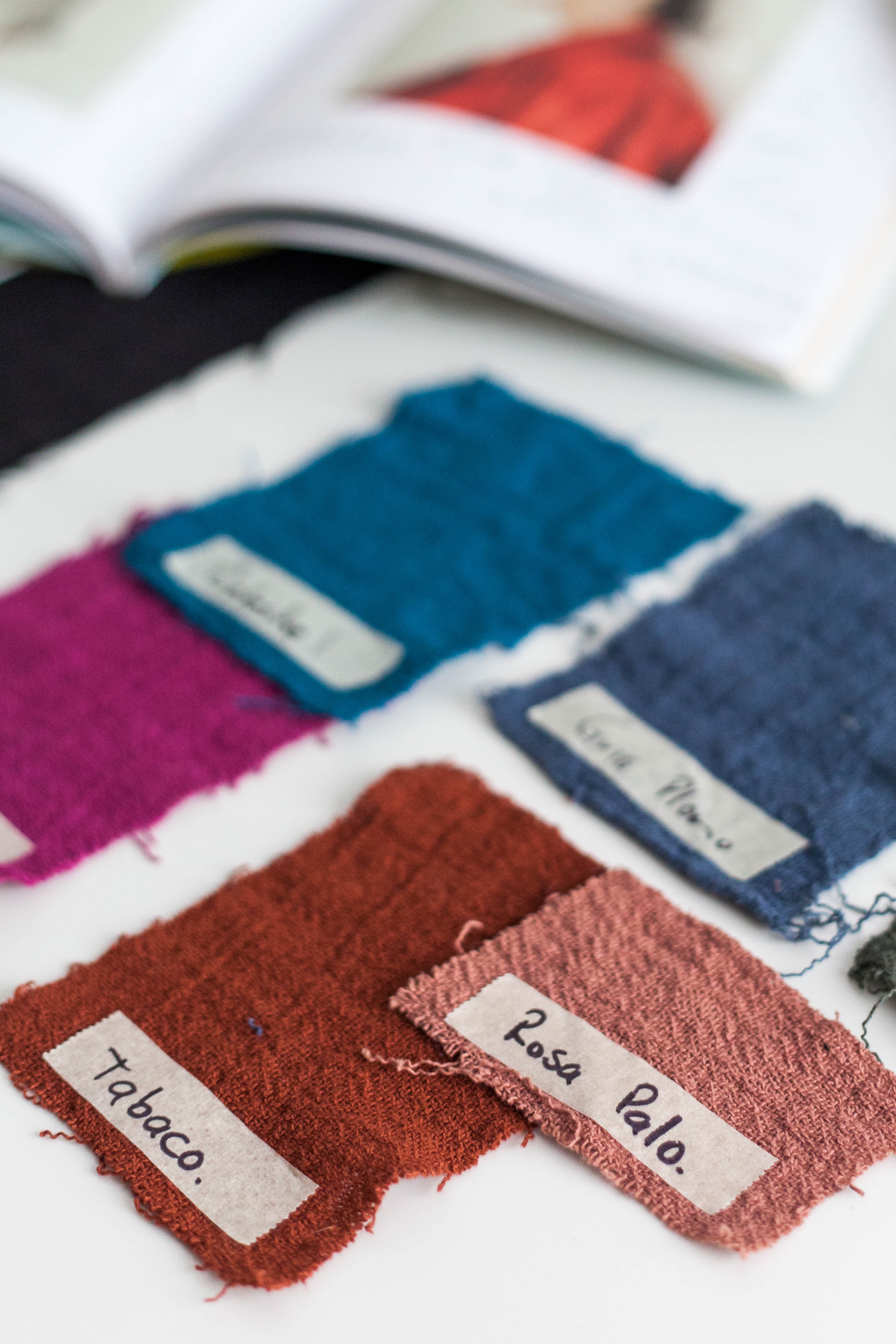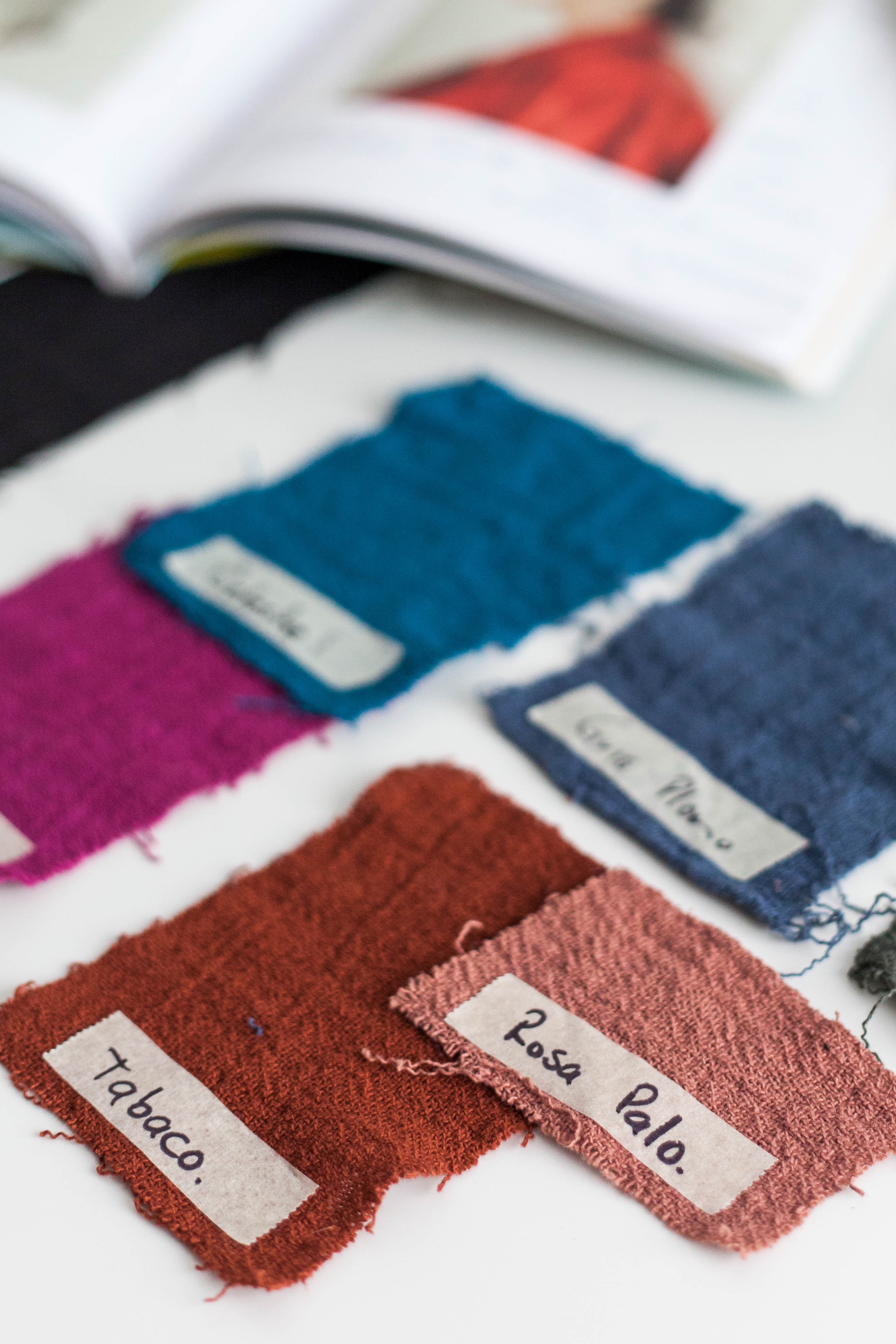 FREE Fabric Samples
Each sample is approximately 150mm x 100mm cuttings of your chosen fabric and will be sent out to you by post.
We are always happy to help so please also do not hesitate to contact us with any questions.
Please choose up to 10 FREE Fabric Swatches by adding them to your cart and test their durability and cleanability at home.
ORDER NOW
GET SOME INSPO FROM OUR CUSTOMERS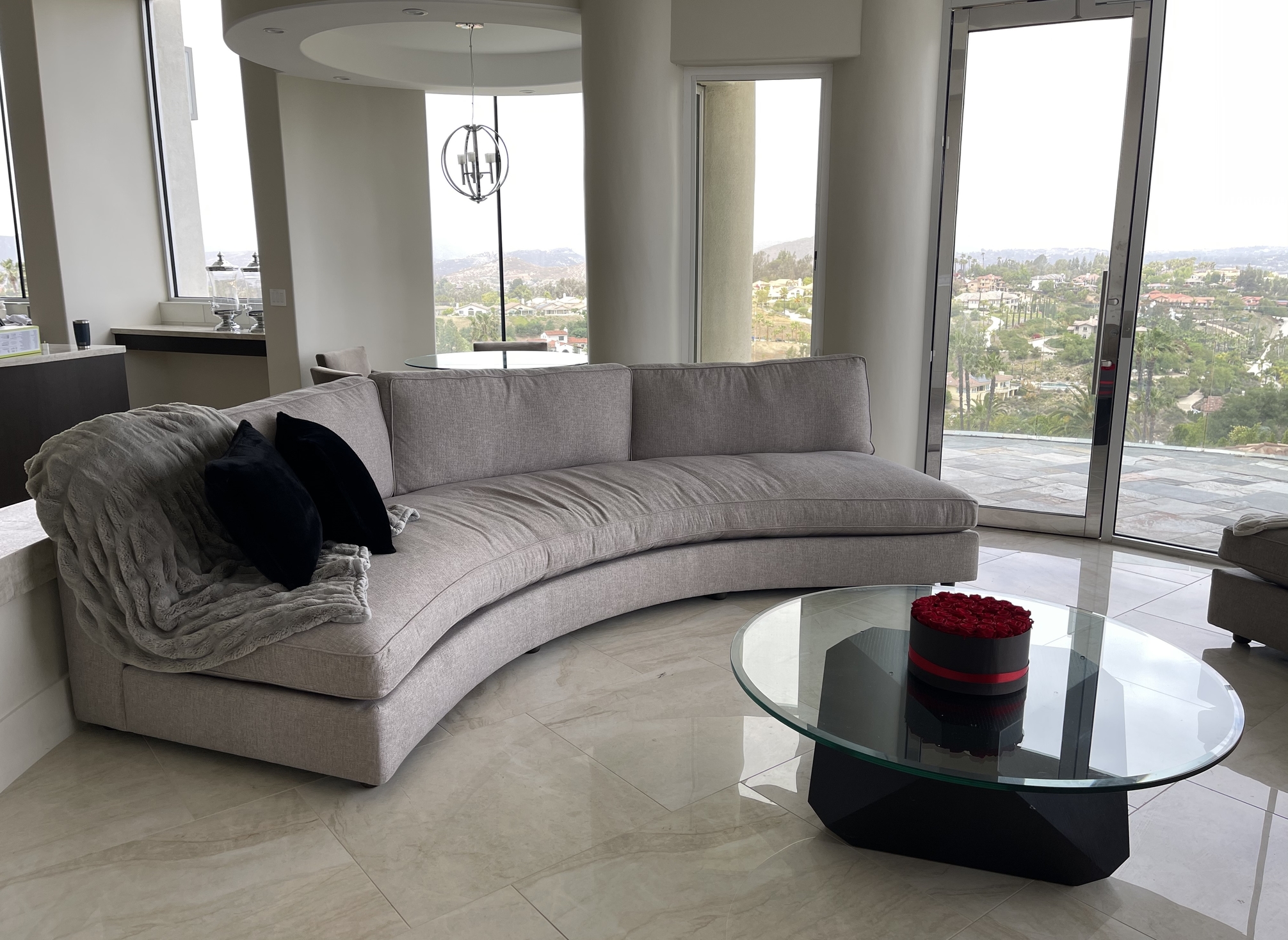 "Great quality products for a great price. I'm very happy I
found this website, always pleased about my shopping experience and the
support. "
Bianca Kane - ⭐⭐⭐⭐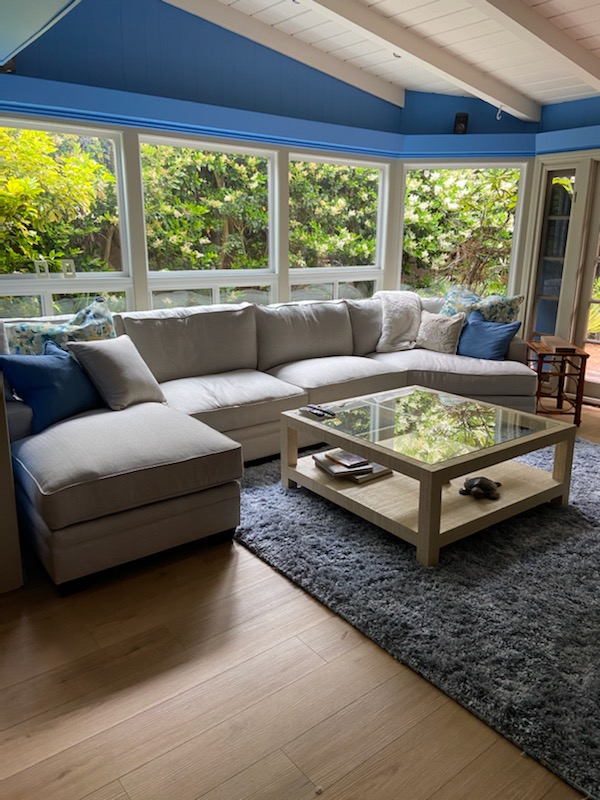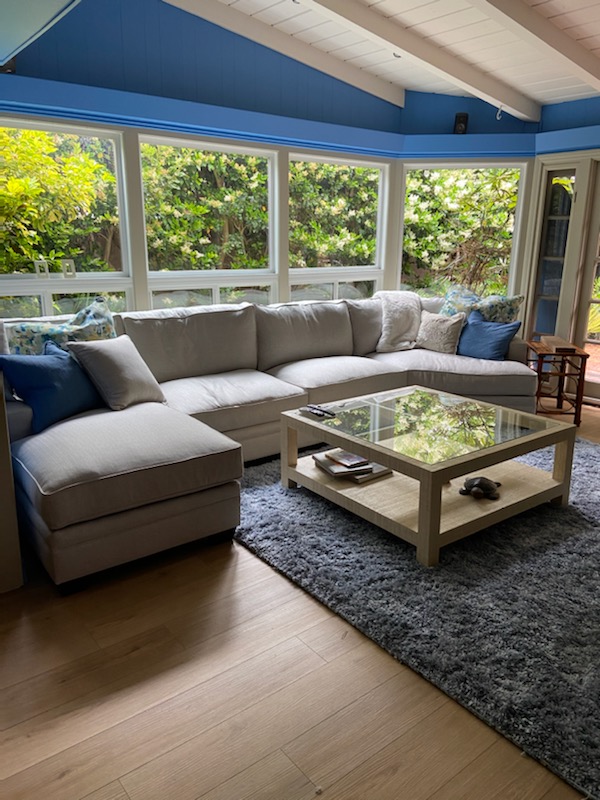 "I ordered my package with a sweet discount and it came within 10
days, thank you Bellum Fine Furniture, this Furniture are amazing!"
Jade Jones - ⭐⭐⭐⭐⭐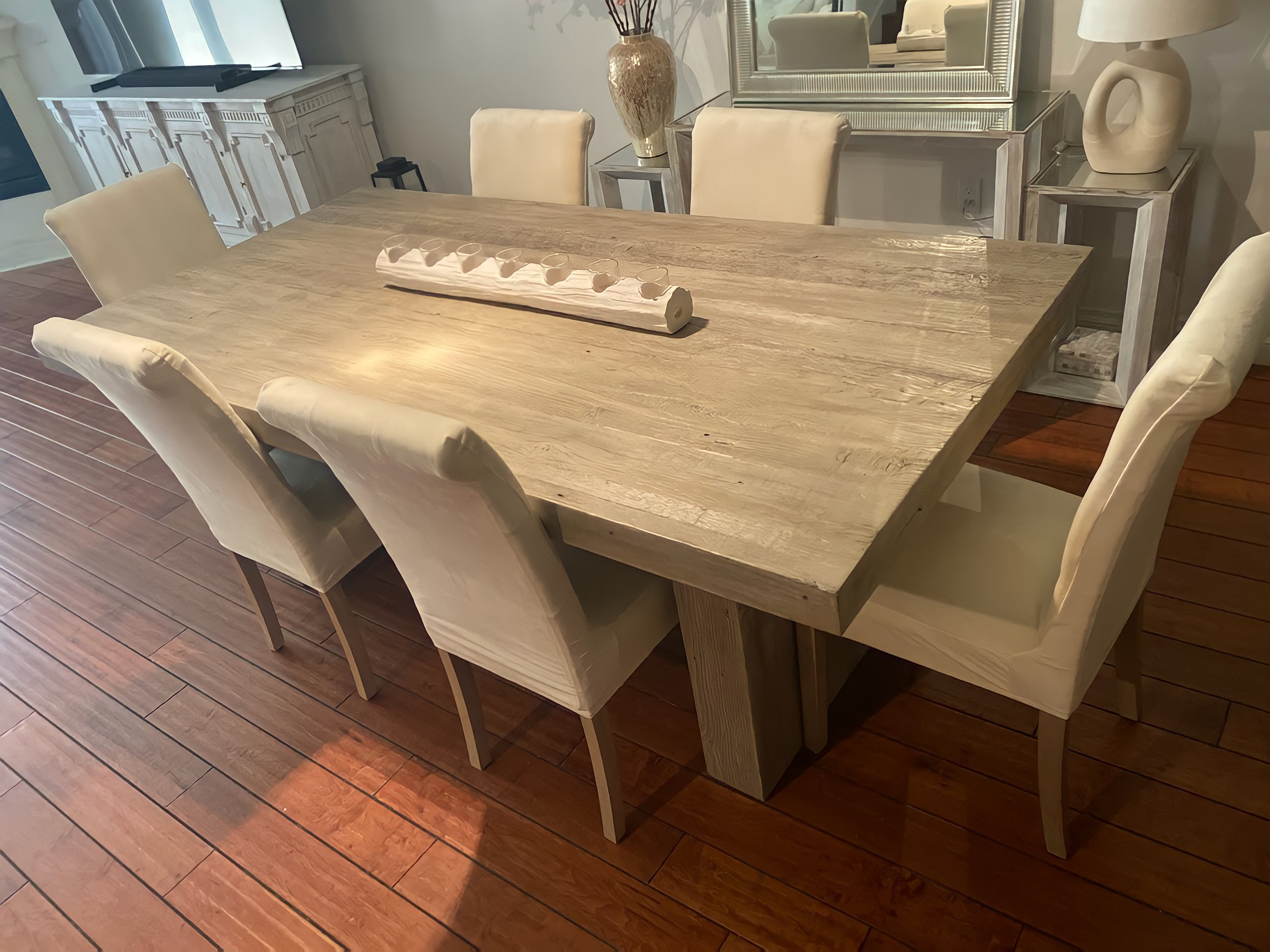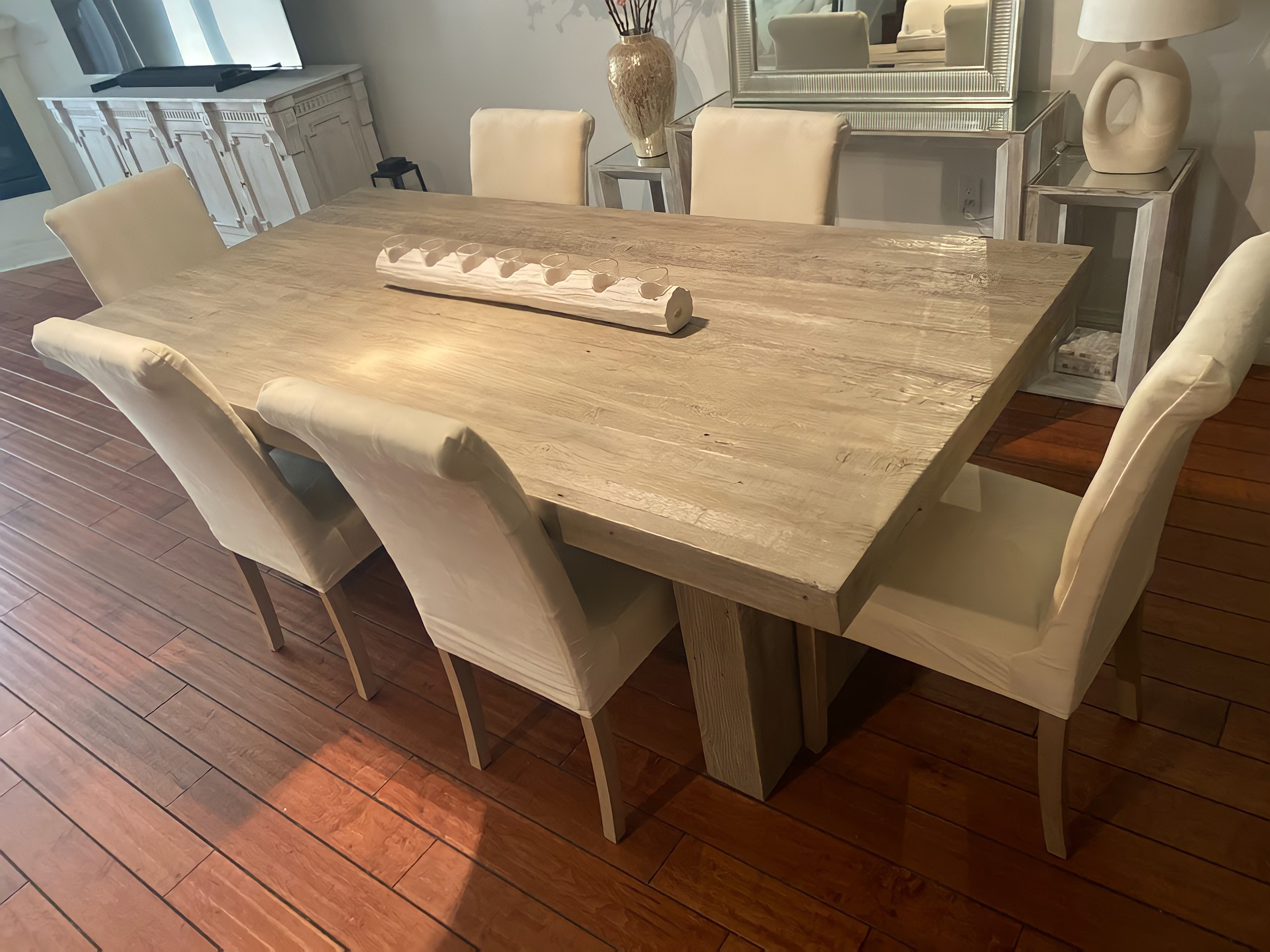 "I fell in love with this table as soon as I saw it. I love your Furniture. I will definetly come back here again. Your Furniture is outstanding quality. "

Sarah- May Levy - ⭐⭐⭐⭐