Hello there!
We're a small, family owned business and we strive to provide well designed, stylish and practical, long lasting furniture.
We standby the products we showcase here.
We recommend our products to our clients, and we use them in our own home. Everything we carry has been thoughtfully curated by our team, so we are confident that you'll love our products just as much as we do!
We started making hand made rustic furniture in 1976 and have perfected the process to produce unique, stylish and elegant furniture that suits every taste.
Manufactured locally in Southern California, each piece of furniture is carefully planned and made with a focus on quality and craftsmanship.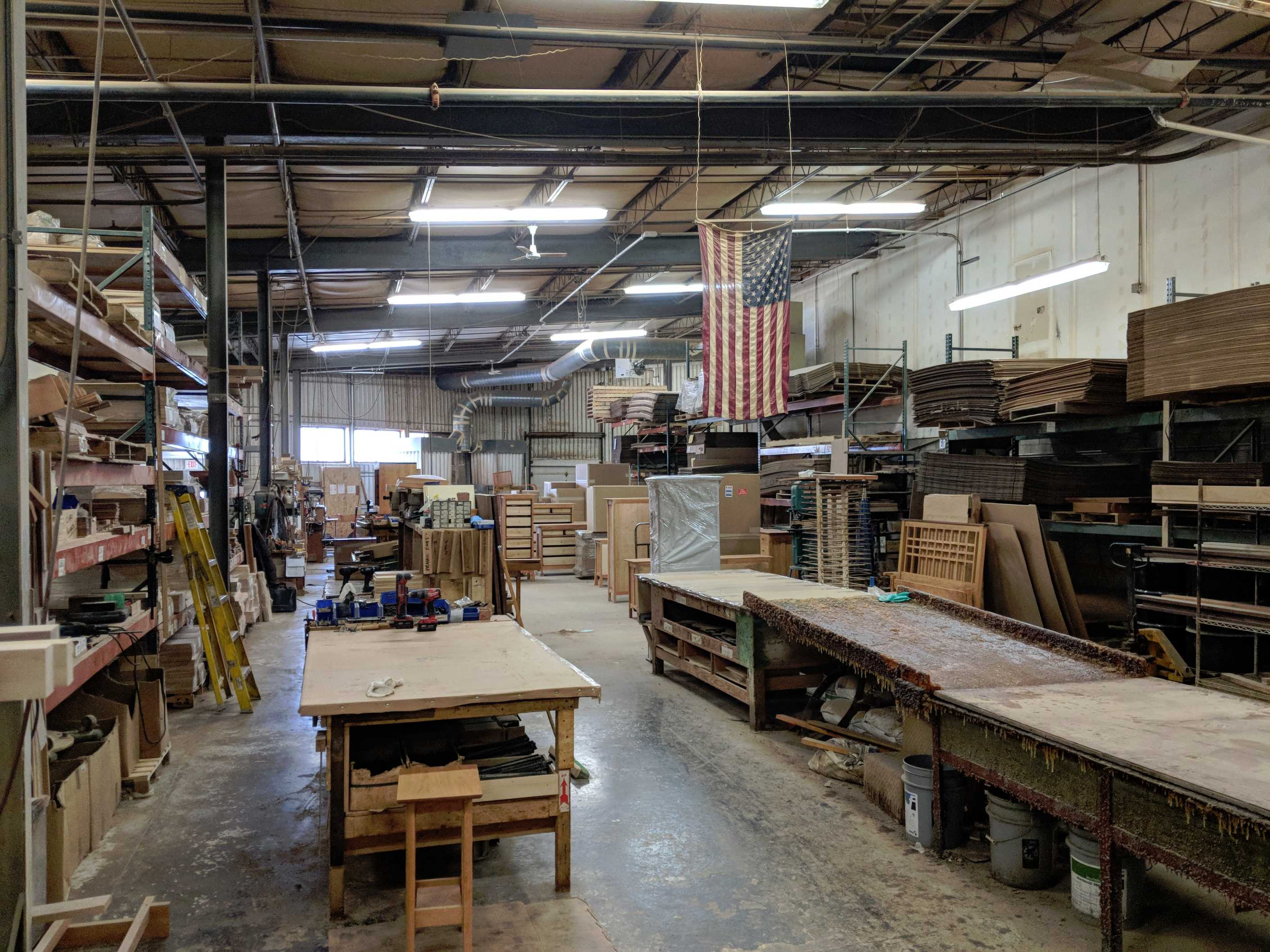 QUALITY
100% Handmade
Solid and reclaimed wood furniture.
Our craftsmen use durable kiln-dried alder wood and high-density foam to ensure your investment is built to last.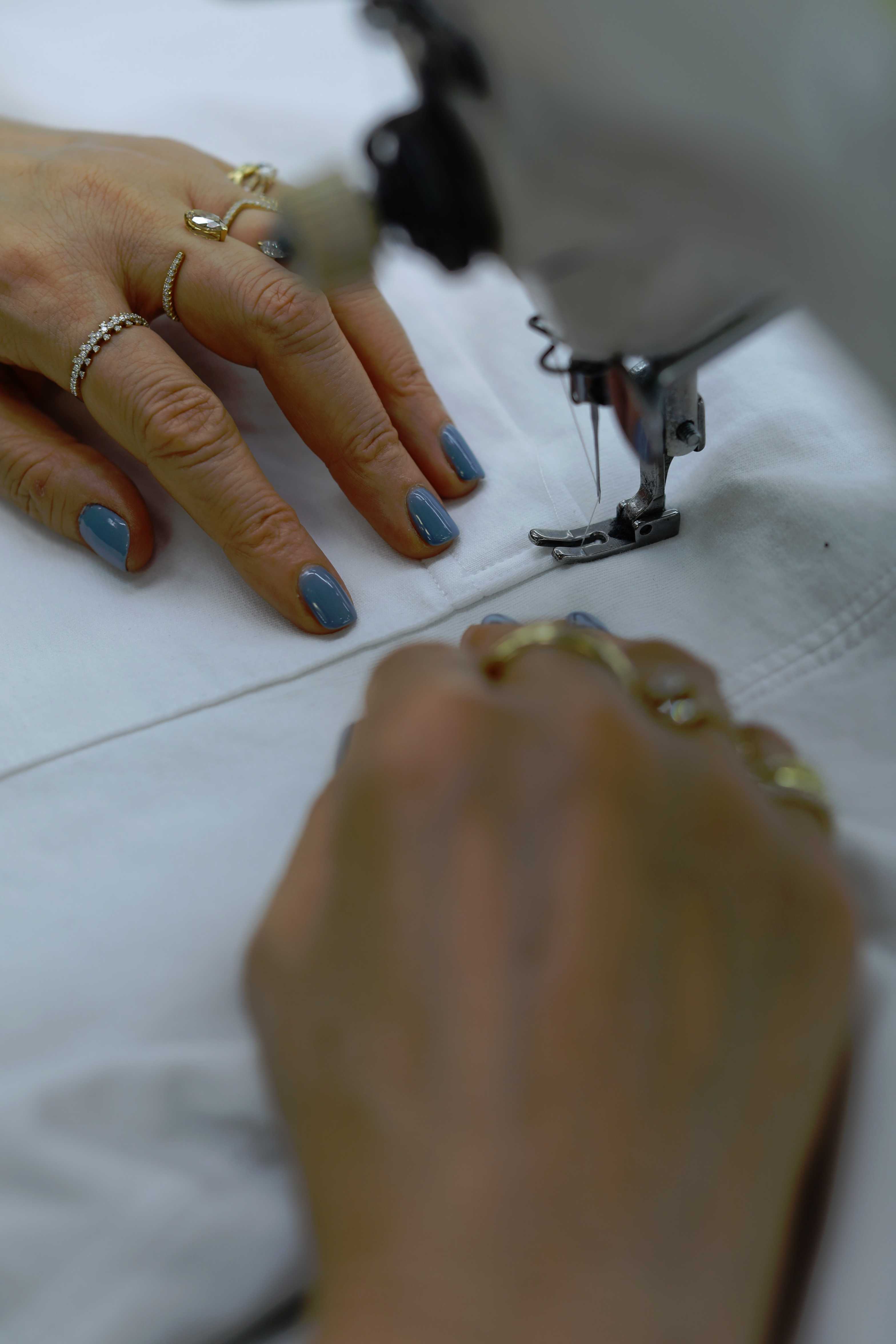 25+ High Quality Fabrics
Our Factory is hard at work producing high-quality, custom-made seating in 60+ premium fabrics that suits every taste. Essentially, if you've ever dreamed of owning a hot pink sectional, a retro loveseat or just a neutral-colored sleeper sofa, you're in the right place.
FREE Fabric Samples